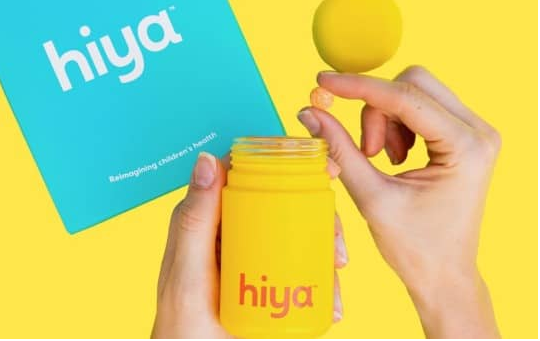 Hiya kids vitamins seem to be the best vitamins for kids providing the vitamins and micronutrients that every child requires. But before buying anything, especially for your child isn't it necessary to know everything about it?
If you are a mom just like me then you may resemble that we mothers are much more conscious regarding the health of our child. Every mother wants to provide sufficient nutrients to their child so that the kid can grow, learn, and develop in the best way possible.
We mums have been trying different recipes so that other babies can get proper micronutrients. But getting proper nutrients from meals is much more difficult because of the less quantity of nutrients present in them. It is even worse if your child is a picky eater just like mine. A child should have 3 cups of vegetables and 2 cups of fruit per day to meet up their nutritional requirement. But does any child eat this much? Obviously no!
Also Read: How To Make Farts Smell Better
When kids are picky eaters and do not eat their meals properly then the only option left is to fulfill their nutritional deficiencies through multivitamins. on Internet, you must have heard about vitamins for kids. You must be curious whether they are the perfect choice for your child or not.
In this article, we will tell you all about vitamins for kids, their important constitutions, and pros, and cons.
What are Hiya Vitamins?
Before we head towards the benefits of kids' Vitamins, it is essential that we should be aware of what they are. These vitamins are chewable multivitamins for children which you can get through a subscription service.
These multivitamins do not contain any artificial flavors, sugar fillers, or substances that can cause allergies in your child. They are healthy gluten-free and non-GMO.
The story behind this vitamin is quite meaningful as two fathers Adam Gillman and Darren Litt formulated these chewable vitamins. If we specifically talk about children's multivitamins the industry is full of those products that consist of artificial additives, flavors, sugar, and fillers that are harmful to the health of children.
Therefore they decided to introduce such multivitamin products in the market that can actually improve the health of children.
They worked on the product in collaboration with scientists, researchers, pediatricians, and nutritionists so that they can test and create nutrients loaded multivitamin supplements for kids.
These chewable multivitamins have organic vegetables and fruits in them which are prepared under cGMP-certified good manufacturing practices premises.
They collect the ingredients from different regions of the globe so that they can maximize the absorption of nutrition.
They decided to keep this vitamin in chewable forms as pediatricians do not advise taking gummy multivitamins for children as they can cause cavities in the teeth.
Ingredients of Hiya Vitamins
Each chewable tablet consists of 15 essential vitamins and minerals with 12 organic vegetables and fruit including carrots, apples, beetroot, broccoli, oranges, berries, etc. The company claims that the product fulfills the nutritional deficiencies in children and helps in promoting brain development, concentration, capabilities, and a strong immune system.
These chewable multivitamins can be the favorite choice of your child as it is sweet in taste consisting of mannitol a natural sweetening agent. Now let's have a look at the ingredients in details
Children who are of playing age are exposed to a polluted and toxic environment. Free radicals and toxins are accumulated in the body and vitamin C is the best source of powerful antioxidants. Antioxidants remove free radicals from the body, strengthen the immune system and protect your child against many diseases. Although quite rare but still Vitamin C deficiency in children can lead to gum inflammation, bone diseases, and bruising.
Vitamin D deficiency is a major issue in adults, especially women but do you know that 61% of children in the United States have this problem? Vitamin D is essential for the development of growth and protects children from bone abnormalities and diseases. Vitamin D is necessary for the absorption of calcium in the bones.
Vitamin A is helpful for organs like the kidneys, lungs, and heart. It improves the immune system and eyesight. Due to the deficiency of vitamin A, children often suffer from eyesight problems. These vitamins are the best option for those children who do not like eating vegetables because their vitamin A is extracted from the plant source.
It consists of many Vitamin B types, such as:

It has thiamine that helps in the growth of muscles and nerves in children.
It also consists of Biotene which promotes the growth of skin, hair, and nails. Biotin also helps in metabolizing cholesterol, fatty acids, and amino acids.
These multivitamin chewable tablets also consist of folate which promotes healthy growth of tissue, cells, and DNA formulation.
Riboflavin vitamin B 2 is also among the active ingredient of these vitamins. It is helpful for the growth of cells and promotes good vision.
These chewable tablets also have methylcobalamin which supports the proper functioning of the nervous system, improves the sleep cycle, and produces a high amount of red blood cells.
It also consists of pantothenic acid that helps in producing red blood cells and energy.
Vitamin E promotes the proper functioning of the immune system, and heart, and improves a child's vision.
Zinc promotes the growth of cells, and improves wound healing, and the immune system. If a child is deficient and thinks it can cause developmental delays.
Many children are calcium deficient as they do not get proper nutrition from their diet. Calcium deficiency can cause weak bones.
Iodine improves the functioning of the thyroid gland.
This mineral is very important for improving mood, and sleep cycle, and reduces inflammation. Although it is rare that a child suffers from any disease due to selenium deficiency.
Manganese is an essential mineral that helps in the proper growth of bones and the brain. Its deficiency can cause demineralization and poor growth in children.
Pros and Cons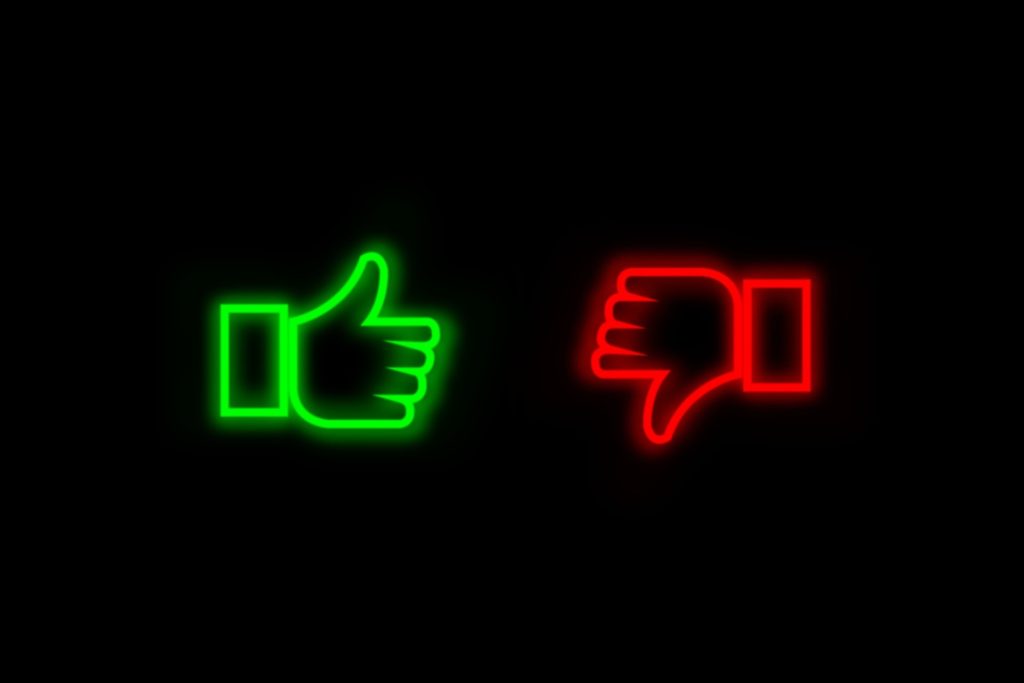 Pros of These Vitamins

Following are some of the benefits of these vitamins

They do not contain major allergens
These are tested by a third-party
There are many positive reviews on the Internet regarding them
They do not contain sugar
They are free from artificial flavors
It has reusable bottle packaging rather than plastic
These vitamins are made up of organic vegetables and fruits.
Cons of These Vitamins

Following are some of the major drawbacks of these vitamins

Compared to other brands it is quite costly
To purchase these multivitamins you need an auto subscription.
Are Hiya Health Vitamins for Kids FDA Approved?
No, they are not FDA-approved. Although the ingredients are third-party approved and tested still they do not have the authority to say that their product is FDA-approved.
What Age Group of Children Can Use?
Children who belong to the age category of two years to teenage can use these vitamins. The age criteria for these vitamins do not differ between boys and girls.
However, a parent should keep supervision for children who are younger than three years old so that they properly chew the tablets.
Conclusion
The ingredients of Hiya vitamins are absolutely safe. On the Internet most of the reviews are positive. but regardless of all the benefits, you should consult your physician before giving it to your children.
It is not necessary that if the multivitamin has all the healthy ingredients it will give positive results for your child. Sometimes multivitamins generally do not suit your kid. Therefore it's better to get medical advice before giving anything to a child.
Are These Vitamins Safe or Not For Kids?