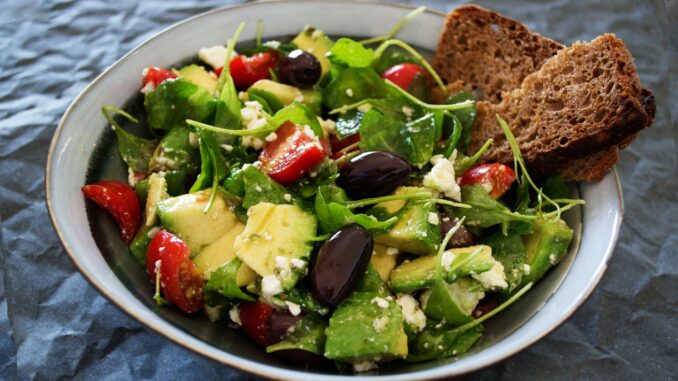 If you want some fancy salad meal then you should try Olive Garden salads. They offer a fresh and delicious vegetable salad with mouthwatering dressings. However, most of the people who prefer eating light meals such as salad follow a strict diet plan. 
You must be wondering about the calories in salad at Olive garden. Take a deep breath because this article is all about olive Garden salad calories count and Olive Garden salad nutritional facts.
Salad Calories
If you compare it with other food items, any kind of salad has less amount of calories. However, salads with fattening dressings and sauces have comparatively more calories.
Salad Nutrition Facts
Salads are a very healthy choice of food. Although they have less number of calories, fats, proteins, and carbohydrates in them. In short, they have fewer macronutrients but Salad is loaded with micronutrients. It has minerals like magnesium, calcium, phosphorus, iron, and vitamins. Every salad has a different composition of nutrients depending on its ingredients.
Salads Without Dressing
Without dressing, salads are the healthiest salad option available in Olive Garden. In this type of salad, you get a total number of calories of 70. It is very low in proteins and fat. It also has a very less amount of carbs in it.
Calories in Olive Garden Salad
Although it is an Italian cuisine restaurant the menu is not huge. If you talk about the quality of food it is definitely worth a try. The best part about Olive Garden is they offer a variety of salads containing variable calorie counts.
As they have many different salads so the number of calories differs. Let's find out Olive Garden's calorie count.
How Many Calories In Olive Garden Salad With Dressing
It is a healthy option as compared to other meals but not the most straightforward salad in Olive Garden. Designated Italian dressing salad of olive Garden consists of 150 cal. it is quite rich in sodium consisting of 770 MG of sodium. This salad is rich in fats and carbohydrates but it has very few amounts of protein in it. Due to the excessive quantity of certain carbs, it is definitely not a healthy salad option.
Olive Garden Salad Nutritional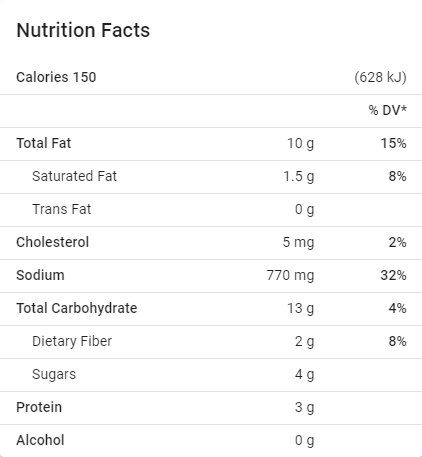 Carbs in Olive Garden Salad
Since most of the time calories depend on the presence of carbohydrates in food. Therefore, it is necessary to know how many carbs are present in your salad bowl. According to Olive Garden salad nutritional facts, a single serving of Olive Garden salad with a dressing consists of 13 g of carbohydrates. In percentage, it consists of 5% of carbohydrates.
Olive garden salad nutrition
Olive Garden is among the most popular healthy food restaurant. It is famous for its Italian cuisine. They have healthy and unhealthy salads with a wide variety of dressings. It also offers steaks, burgers, desserts, and unique drinks.
People mostly order steak and salads as a main course at Olive Garden. Since they have a salad with a few calories this restaurant is the best option for fitness freak people.