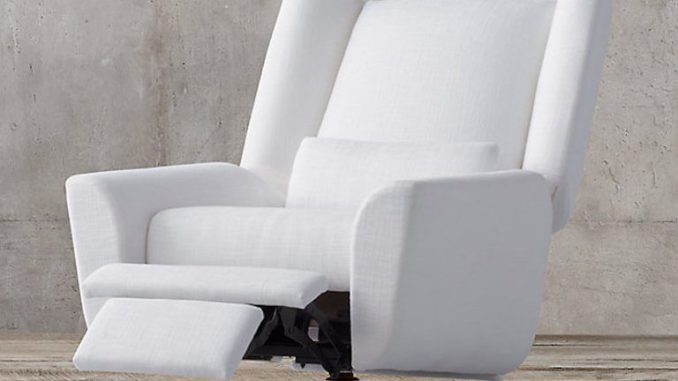 After a long day, everyone seeks a quiet place to sit back and unwind. While your bed is presumed to be a spot where you sleep and relax, posing for a couple of hours is uncomfortable. Besides that, having an aching back and neck makes life challenging. Recliners come in handy when you have a bad case of back pain in your hands, as it provides your back with the comfort it needs and prevents you from having backaches in the future. Recliners serve multiple functions because their ultra-comfortable material allows you to sit back and relax after a long day at work.
So, don't stress out if you have a crick in your back that won't go away because we have got your back! Here, we have mentioned some of the best recliners to relieve neck and back discomfort.
Also Read: The Best Cable Back Workouts In 2023
What are Recliners?
A recliner is a chair or sofa that allows you to lean back in various positions. It's built in a way where the backrest can be tilted back, and the footrest can be extended by the lever placed on the side of that chair. In today's day and age, recliners come with an adjustable headrest, lumbar supports, and a footstool that can be adjusted according to your settings.
Why is there a need for a Recliner?
Recliners help in maintaining good physical health. When you are experiencing excruciating pain or discomfort, recliners allow you to stay in a comfortable position with the help of adjustable seats. This, in turn, helps improve your mental health because when our bodies are well-rested and pain-free, our mental health benefits significantly.
Also Read: 5 Reasons You Should Consider Spinal Decompression Therapy
Best Recliners for Back Pain:
The Homall Recliner sofa chair is marketed explicitly as a recliner for back pain. Its high-quality polyurethane leather is comfortable, skin-friendly, and easily cleaned. It has a thick padded seat and back, offering comfort, and is the best recliner for back pain. It is durable, easy to maintain, and has a retractable footrest. Besides, its attractive looks make it a perfect choice for your living room. 
Best Recliner Chairs for Back Pain:
The Esright Mass Recliner Chair is made of polyurethane leather and has reclining, massaging, heating, and vibrating features. The soft yet sturdy PU leather makes it suitable for prolonged use and it is the best recliner after back surgery. It consists of a thick sponge padding for the back cushion and armrest, which helps ease back pain. It has durable construction and reclines up to 140 degrees for maximum comfort.
Best Recliners for Back and Neck Problems:
Flash Furniture Recliner Chair is made of faux leather material with a solid mahogany wood base. This chair comes with an integrated headrest that helps with neck problems. The reclining lever allows you to adjust the chair to a full reclining position, providing comfort and helping ease back pain. Besides, it is easy to clean, robust, durable, and adjustable. The only backside to this is that it sits lower to the ground.
Best Ergonomic Recliner for Back Pain:
FDW Wingback Recliner Chair is one of the best recliners for back and hip pain, as cushion support is available near the hip. This chair features a solid wood frame and is pretty durable. Its easily adjustable quality makes it a perfect choice for home and office. Its installation is easy and doesn't require any tools, and its high-density fabric provides the best support. It has a modern and sophisticated design, making it ideal for small rooms.
Also Read: 7 MUST-HAVE GYM EQUIPMENT IN YOUR HOME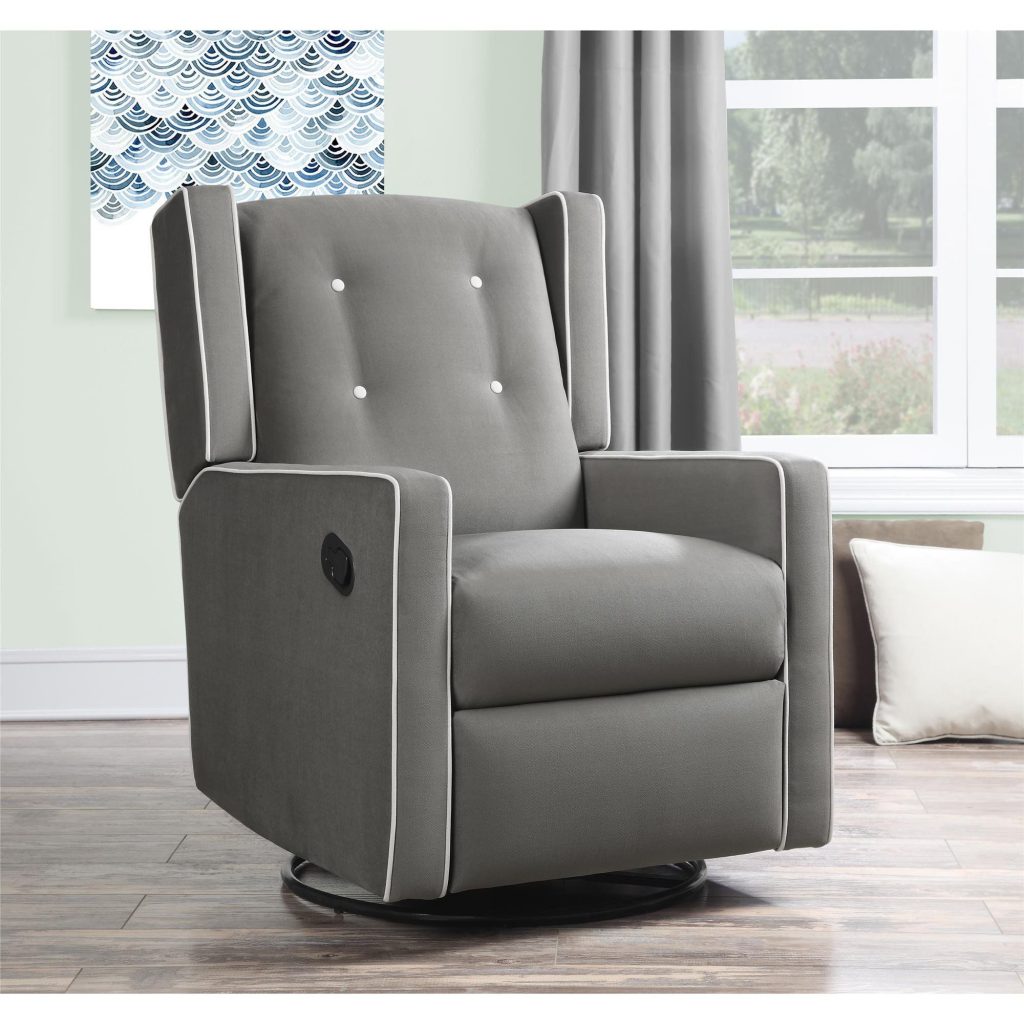 Best Recliner Sofa for Back Pain:
Baby Relax Mikayla Swivel Gliding Recliner is most commonly used in nurseries, but its comfortable design makes it a perfect choice for other rooms. It is the best recliner sofa for back pain as it is soft and comfortable, and its upholstery is made of microfiber material. The best qualities of this sofa are that it is easy to assemble, durable, and has a soft cover. However, the only downside to this recliner is that it's not thickly padded.
Best Back Support Recliner:
The Yaheetech Reclining Chair is an adjustable reclining chair with a sturdy composite wooden base, a cushiony seat supported by a pocket spring, and rayon fibers in the backrest, making it the best back support recliner. This adjustable reclining chair allows you to enjoy sitting in any position you like. It is supported by four sturdy feet with non-marking pads, which makes the chair stable. It is easy to clean and assemble, making it ideal for small rooms.
Summing Up:
Recliners are a wonderful invention to counteract backaches and neck pains, and it is also an investment as these have a life span of around 10 years. So why not invest in one right now? Use this article as a guide and get a recliner to maximize comfort and ease.