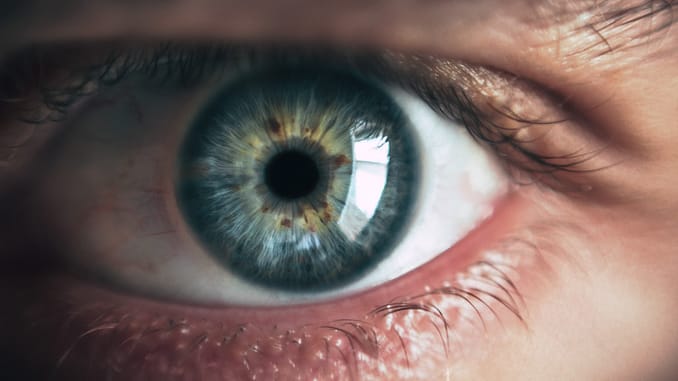 Allergies are something that comes and goes like a season. Sometimes these allergies can overtake you for days and sometimes for months. It depends on what type of reaction affects you. If you are an allergic patient, you must agree that allergies can neither be made severe nor cured for your lifetime.
Just like skin allergies, eye allergies are equally common. One of the major signs of eye allergy is always identified when it turns pink. However, this pink eye is not supposed to be an allergic reaction every time. Most people get confused and cannot identify the difference between real pink eyes. So keep reading to know what is commonly misdiagnosed as pink eye. 
WHAT IS PINK EYE?
Pink eye is a condition that causes swelling around the conjunctiva, which is the white part of your eye. This condition can be highly infectious as it can spread from person to person by close eye contact, sneezing, and coughing.
Symptoms of pink eyes include redness and inflammation, discharge from eyes, slight pain, irritation with and without wearing contact lenses, and constant need to rub eyes. If the condition worsens, refer to your doctor, and don't make attempts to resolve the issue yourself.
CONDITIONS THAT LOOK SIMILAR TO PINK EYE
There are different situations in which the eye can look pink and swollen, but they are not the real pink eye issue. Conditions similar to pink eye and most commonly diagnosed as pink eye include stye, keratitis iritis, blepharitis, and glaucoma.
Style: It is one of the conditions in which a lump grows around the eye. It could be over the eyelashes or eyelids and can increase over time. Symptoms of the style include swelling around the eyelids or whole eye, teary eyes, light reactivity, and crisp eyelashes.
Keratitis: Constant irritation and redness in the eyes are major symptoms of keratitis. It is caused mainly due to infections that result in soreness of the eyes around the cornea.
Iritis: It can be caused both in the white part of the eye, the cornea and the colored part of the eye. Along with redness and teary eyes, blurriness in vision and eye pain are major signs of Iritis.
Blepharitis: Apart from blurred vision, inflammation, and light reactivity, other symptoms of blepharitis include crisp eyelashes, breaking of eyelashes more often, and burning in the eyes. Blepharitis is caused due to growth of unnecessary bacteria in the eyes.
Glaucoma is one of the most dangerous conditions leading to permanent vision loss. It harms the optical nerve cells, which can lead to blindness. More symptoms include eye pain and seeing shadows in the light.
BOTTOM LINE
Most individuals get confused between pink eye and any other cases due to the similarities. So to eliminate your major misunderstandings, we have mentioned what is commonly misdiagnosed as pink eye in the above article. Observe your symptoms and get your immediate check-up done by the doctor to examine your case.