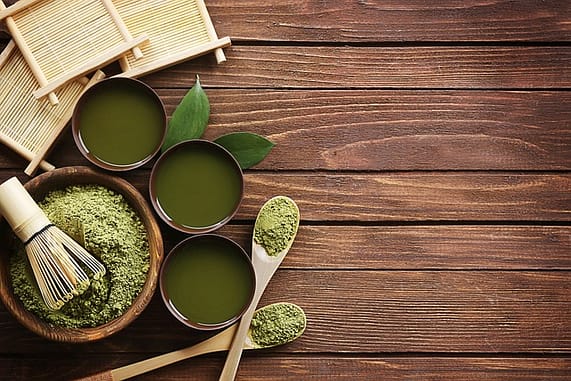 If you have plans to purchase CBD products for medical use, you might face problems choosing the best store. As the popularity and demand for CBD products are growing in the United States, you will notice new stores emerging everywhere. This helps users choose from numerous options. Thanks to the competition, you will always receive innovative as well as high-quality products.
However, just because numerous stores are opening in the United States doesn't mean you need to choose any one of them. If you don't pay close attention to some essential factors while choosing a CBD dispensary, you will be making a huge mistake. You need to do thorough research to determine whether the CBD store you're choosing is legit and capable of fulfilling your needs.
Can Medical Marijuana Prove Beneficial for Your Health?
If you are looking for a natural way to manage and treat various health conditions, medical marijuana might be the solution. As per Healthline, medical marijuana is known for its therapeutic properties that can help to relieve chronic pain, reduce anxiety and depression, alleviate cancer-related symptoms, and treat epilepsy, among other conditions.
Before visiting a marijuana store, it is essential to consult your doctor to determine if medical marijuana is suitable for your health condition. Your doctor will evaluate your health history and help you understand the potential risks and benefits of using medical marijuana. Additionally, your doctor can recommend the right dosage and guide you on how to use medical marijuana safely.
In this article, we will discuss some crucial points to help you choose the best CBD store. Without further introduction, let's get started.
Determine If the CBD Store Showcases Ingredient Transparency
This is one of the most important things you need to keep in mind if you want to shop for CBD products from a reputed store. The perfect and trustworthy CBD store will always showcase transparency regarding the ingredients that have been used during their product manufacturing process. If the store isn't letting you know more about its products, consider this a red signal.
The CBD product manufacturers need to use a label on every product to let the consumers know what they will be consuming. If you choose a CBD store where the products don't contain any ingredient label, make sure you don't conduct business with that specific store.
The same is also applicable to online stores. Online CBD sellers across USA and Canada need to include labels in their products. Make sure you contact SmokePost CBD Dispensary near Chicago if you want to purchase CBD products. Click here to reach our store.
Consider Your CBD Needs
CBD, or cannabidiol, is a non-psychoactive compound found in cannabis plants that have therapeutic properties. CBD is used to treat various health conditions, including chronic pain, anxiety, depression, and epilepsy. When choosing a marijuana store, it is crucial to consider your CBD needs.
If you are looking for CBD products, ensure that the store has a wide selection of CBD products to choose from. Additionally, ensure that the store provides information on the CBD concentration and the extraction method used. This information will help you choose the right product that meets your CBD needs.
Conclusion
These are the key points you need to remember to choose the best CBD store. Make sure you contact us and we will provide you with genuine and high-quality CBD products.