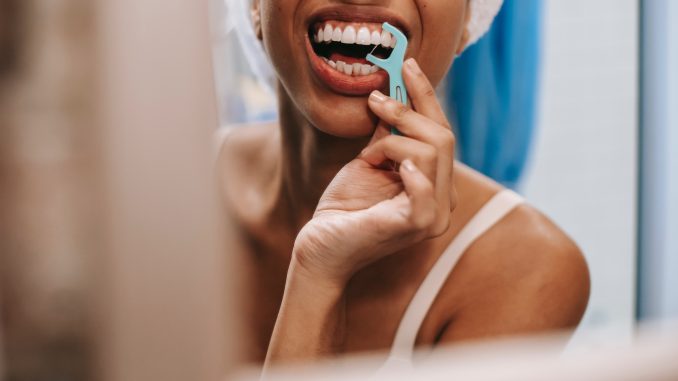 Cavities are among the most chronic childhood diseases: over half the children in the United States between six and eight have cavities in at least one of their baby teeth. Untreated cavities can be detrimental and lead to problems with speaking, eating, and more.
Finding a reliable pediatric dental office is the first step in improving your child's dental care. A pediatric dental office should have warm and welcoming staff in a child-friendly environment. It should have kind, calm, and authoritative staff. The office should also have an educational approach to dentistry.
Read on to learn 5 great features of pediatric dentistry to look for. 
1. A Kid-Friendly Environment
A good pediatric dental office should cater to your children's emotional needs, especially reducing any anxiety and stress they may be experiencing. Children may find it hard to wait patiently in an environment they consider boring.
Look for offices designed for kids: brightly colored walls, games in the waiting rooms, and kid-sized chairs. Children should feel like they are in a special place that appreciates them as soon as they step inside.
2. Warm And Welcoming Staff
Pay close attention to the staff at the supporting staff. Kids are often anxious about dental appointments, especially when it's their first time. A cold, callous, and standoffish staff can worsen the experience.
The staff at a pediatric office should be warm and welcoming. They should go out of their way to make the kids feel comfortable while awaiting treatment. Only pick an office with pediatric dentistry that accommodates and treats their little patients respectfully.
3. Educative Pediatric Dentistry
You want to work with a dental team committed to educating kids about their oral health through age-appropriate means. Your kids need to learn essential oral health habits as early as possible.
Whether through short videos, a scale model of teeth, or taking the kids through a procedure. Good pediatric dentistry in practice will have invested in imparting oral health knowledge. The content should not be industry jargon that intimidates the kids. They should know how to approach kids of different temperaments and ages.
4. Authoritative Attitude In The Staff
It's imperative that a children's dentist can provide your child with a fun and friendly environment. But when it comes to treatment, it's important that a dentist can maintain authority over the team and your child. 
Dental appointments can get overwhelming when a child gets anxious or scared. In pediatric dentistry, it's crucial for a dentist to have the power to control the situation and lead your child to cooperate with the treatment. 
5. Calm And Kind Procedures
A children's dental office should have an aura of calm. The doctors, too, should be calm and kind regardless of circumstances. Even when they are under stress, they should not pass it on to the patients.
Kids easily pick up on their moods or nervousness. Sometimes the anticipation of treatment is the toughest part for nervous kids. The waiting room should accommodate kids of all temperaments and not reciprocate nervousness.
Start Good Oral Habits Early
A kid's dental office should be different from the general practice. Choosing the right office for your children will set the pace for a lifetime of good oral habits. It will help prevent any potential issues as early as they are spotted. When you find the right dentist, they can treat your children all the way to teenagehood.