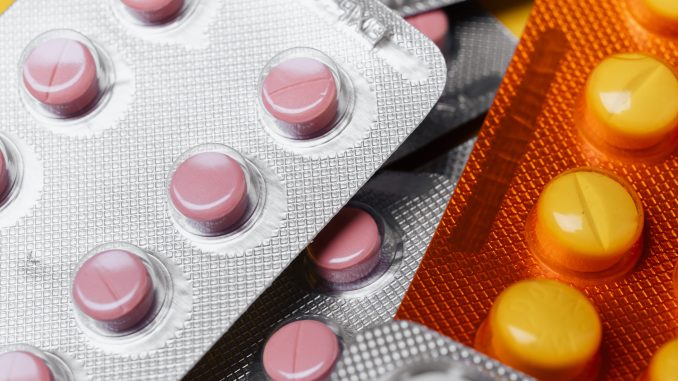 Admitting your substance abuse has become a problem and that you need help is one of the biggest steps you can take to live a sober life. The next step is finding a rehab clinic that fits your needs and can help you get clean.
Picking the right rehab clinic for your needs is an important step, as not all clinics offer the same services and treatment options. When choosing a drug rehab facility, it's important you ask them questions about their services. Below we have listed six questions everyone should ask before enrolling.
1. What is the facility's approach to addiction treatment?
Different drug rehab facilities use different approaches to addiction treatment, including behavioral therapies, medication-assisted treatment, and dual diagnosis therapy.  When considering a rehab clinic, you'll want one that offers a wide variety of treatment options, as no two addicts will identically respond to the same treatment options. By choosing a drug rehab that offers a wide range of treatment options, you can have an individualized treatment program that works for you.
2. Is the facility licensed and accredited?
Lancaster recovery services ensure the facility you're considering is licensed by the state and accredited by a reputable organization, such as the Commission on Accreditation of Rehabilitation Facilities. Accreditation. This guarantees a standard level of care peer-reviewed and inspected by a governing board. The review process for this accreditation is pretty rigorous, so any drug rehab that has passed will be up to the job.
3. What is the staff-to-patient ratio?
It's important to know how many staff members will be available to support you during your treatment and how many patients they are responsible for. A low staff-to-patient ratio indicates you'll receive more individualized attention and care. Research the drug rehab's website or schedule a meeting beforehand to get a better idea of how individualized the care will be at the facility.
4. Is this drug rehab facility covered by my insurance?
Unfortunately, not all facilities will accept your insurance coverage, so before doing the hours of research and falling in love with a certain drug rehab center, contact your insurance company for a list of rehab providers in your area. From there, you can narrow down the ones you like.
5. What aftercare services are provided?
Recovery is a lifelong process; aftercare services are crucial to maintaining sobriety once you complete your treatment program. Before enrolling in a drug rehab facility, we recommend you research what aftercare services they offer. Do they have a large network of support groups? Phone-based coaching? These services will be crucial to staying sober after rehab.
6. Does this drug rehab use evidence-based treatment?
As we have noted, most drug rehab clinics offer various treatment options, and when choosing one, you'll want to pick a facility with a wide range of options. However, you'll also want to ensure that many options are based on scientific research and evidence. Many drug rehab clinics offer a wide variety of holistic treatment approaches, and while they may be exciting, they may not always work.
You Are On Your Way
Congratulations, you are on your way to a sober and clean life. The right drug rehab clinic will help you tremendously, in your journey away from drugs. With these six questions you'll have no problem choosing the perfect one for you.