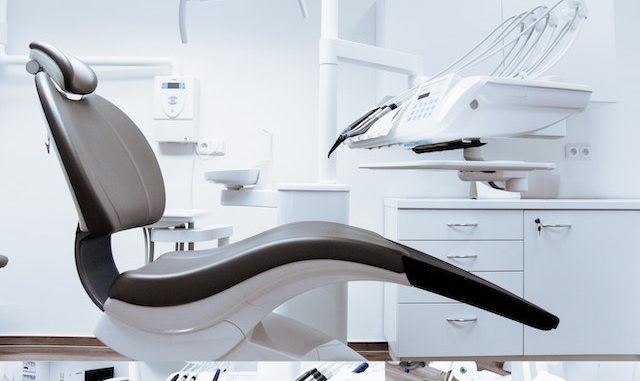 There are several things to consider when choosing a toothpaste. Of course, everyone wants a white sparkling – but it requires much more than grabbing any toothpaste and brushing your teeth twice a day.
That said, the right toothpaste can make a massive difference, which is why choosing a toothpaste should be a rational decision. Consider the following aspects when going toothpaste shopping next time:
ADA – Seal of Acceptance
Firstly, you will want to ensure that the toothpaste has the seal of acceptance. ADA stands for "American Dental Association". It is a sign that the dental product is safe to use, and this lives up to the claims regarding product effectiveness.
The ADA seal is specifically designed to help consumers and health professionals make informed decisions regarding the efficacy and safety of the products.
Does it Have Fluoride?
Invest time to read the toothpaste formula and ensure that it has Fluoride. If the toothpaste lacks Fluoride, it is not worth your investment. Fluoride is essential for your teeth as it decreases the demineralization process of the teeth.
Additionally, Fluoride is essential for initiating the re-mineralization process of the enamel. If your teeth are at an early stage of decay, the Fluoride in the toothpaste can help with reducing that, too. However, when it comes to treating tooth decay, you wouldn't want to rely on good toothpaste alone.
We recommend regularly visiting the best dentist in your area, such as Blanc Dentaire, to keep your oral health intact.
Does the Toothpaste Align with Your Teeth Goals?
Of course, you don't have to go into all the details that make your toothpaste, but you will certainly want to know the common ingredients that make good toothpaste. So, you will want to educate yourself on the ingredients that contribute to what the toothpaste is about and whether or not it can help you achieve your teeth goals.
Do you want a toothpaste that is anti-plaque? Are you looking for a toothpaste that will help whiten teeth? Are you looking for anti-cavity?
You will need to know that different toothpastes are designed to treat different conditions, which is why you will need to ensure that the toothpaste is aligned with your teeth goals. Once you know your goals, you can do your research or speak to a dental care professional to know which ingredients you are looking for.
Some of the common ingredients include the following:
Xylitol: This ingredient is new on the market, and it helps prevent the buildup of plaque.
Stannous Fluoride: There are two types of Fluoride in the toothpaste market: stannous Fluoride and sodium fluoride. Stannous Fluoride is more effective.
SLS: Also known as Sodium Lauryl Sulphate, this ingredient helps with preventing plaque and bacteria. However, there is evidence that SLS might cause tooth sensitivity and ulcers.
Texture & Flavor
Lastly, you will want to ensure that your toothpaste has an appealing taste and texture. If you don't like the flavor and texture, then you are less likely to brush your teeth. Make sure to choose a toothpaste with the flavor and texture of which you enjoy.