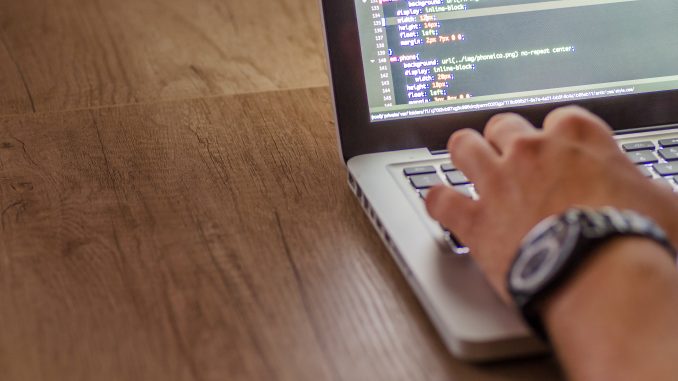 If you own a healthcare business, you understand how critical it is to stay up with the industry's ever-changing landscape.
Exploring how software might enhance operations, optimize processes, and ultimately grow your organization is one approach to remaining ahead of the competition.
This blog post will discuss the advantages of adopting home health software in healthcare enterprises and how it may help you achieve your objectives.
Major Billing Improvements
Billing procedures are optimized when using IT solutions, on both the provider and client side. Software solutions improve collection tracking and accounts receivable management for providers.
On the client side, automated billing solutions allow payers to process claims more quickly and precisely, resulting in increased cash flow and customer satisfaction. Automated billing solutions can help improve transparency and eliminate patient confusion during the billing process.
Better Retention and Recruitment
An efficient recruitment system that allows you to search for eligible individuals swiftly is critical to any successful healthcare firm. Most of the recruitment process can be automated with software, reducing time spent on manual data entry or paperwork.
It allows the staff to devote more time to other elements of the business, such as patient care or administrative chores. Furthermore, software solutions enable more targeted recruitment efforts, which can result in higher employee retention rates.
Admin Work Is Simplified
Manual paperwork consumes valuable time and resources in many healthcare organizations. Providers can eliminate manual document entry while maintaining accurate record-keeping by adopting digital solutions such as electronic health records (EHR). EHR systems reduce paperwork by automating data entry, recording medical history, and enabling the secure sharing of medical information across many platforms.
Collaboration and Communication Are Improved
The capacity to securely share papers and data allows clinicians to cooperate more swiftly to diagnose and treat patients. Furthermore, software solutions aid in the communication of physicians, nurses, specialists, and other healthcare personnel.
Secure messaging apps make it easy to give case updates and ask questions, while cloud-based file sharing allows providers to transfer medical data such as lab results or scans securely. These skills facilitate collaboration among healthcare teams, leading to better patient outcomes.
Improved Understanding of Patient Treatment Options
Additionally, home health software supports healthcare institutions in gaining a better understanding of patient outcomes.
For example, predictive analytics offers home health providers detailed reports on treatment options that may be used to identify areas for improvement. These insights can help patients make better treatment decisions, increasing interventions' effectiveness and overall health outcomes.
Enhanced Security and Compliance
Regulatory standards in the healthcare sector are continuously changing, making it challenging for business owners to stay compliant. Access to software solutions that monitor these standards and notify users when changes occur aids in keeping your organization compliant at all times.
Having secure data storage solutions aids in the protection of critical information from cyber threats. Investing in quality software will ensure your home health business always remains compliant.
In Conclusion
Software is a valuable resource for home healthcare businesses. It improves efficiency and automates tedious operations, freeing healthcare personnel's time to focus on what matters most—patient care. Companies can use healthcare software to expedite processes, manage patient data and billing, and protect sensitive information. Healthcare organizations will gain a competitive advantage over the competition by delivering better patient care, with the help of home health software solutions.