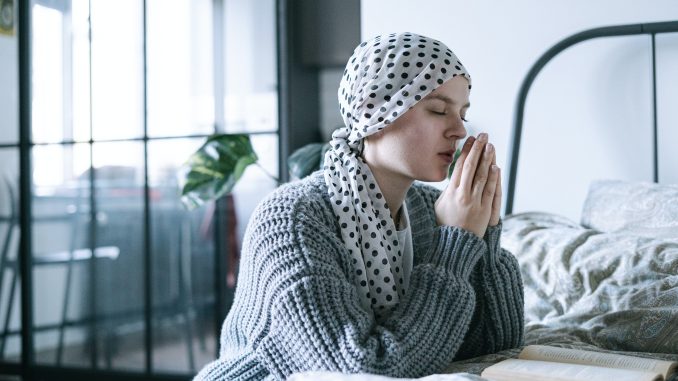 It is great that you have decided to seek help for your addiction. One of the options you can seek is a recovery center. However, it's important to note that such a stay can be long, and you might not have the time and freedom to walk out and get certain items you might need in there. It is important that you pack all the things you need before you check in.
It is important to know that recovery centers have rules that dictate which items you can bring and which ones you are prohibited from bringing. Some will even prepare a list of items you can bring and a list of prohibited items patients can bring. When you arrive at the center, your bags will be checked to ensure you have not packed any prohibited items.
To avoid any inconveniences during the admission process and your stay at the addiction recovery center, here are some of the items you should bring;
Change Of Clothes
Your stay at the greenacres drug rehab center might take a few weeks or months; therefore, you need to bring enough clothes. Ensure you pack enough clothes and shoes that are comfortable and weather appropriate. You should note that some recovery centers have a strict dress code; you should ask them which clothes are allowed before you start packing. 
Information Of All People You Want Involved
Write down the names, addresses and phone numbers of people you wish to be involved in your treatment. They can be relatives, friends, doctors, sponsors or any other person you feel should know you are taking addiction treatment. Share the list with personnel at the addiction recovery center who will use it in case of an emergency.
Also Read: Which Parenting Style is Most Encouraged in Modern America
Small Amount of Cash
You should bring a small amount of cash in small bills for use during your stay at the addiction recovery center. You will need money to buy certain items, like snacks, from the vending machines in the center. If you are allowed to leave the center, you can also use the money to buy basic items from nearby stores.
Bring Your Medication To The Addiction Recovery Center
If you take any prescribed medication, you should take them to the addiction recovery center. You will be required to bring a list of all your medications and their dosages. You should ensure that the medication is in its original pharmacy bottle with the label intact, and if you have any medication in liquid form, it should be new and sealed.
Personal Hygiene Products
You should bring enough toiletries and beauty products for your stay at the recovery addiction center. These products include toothbrushes, toothpaste, hair comb, feminine hygiene products, lotion and sunscreen, among others. You should note that addiction recovery centers require personal hygiene products to be alcohol-free hence ensure the products you bring do not contain alcohol.
Time To Get Help
If you have an addiction and you are ready to kick that bad habit, you should visit a treatment center that offers treatment programs for your addictions. Before you begin your stay at the center ensure you know what you are supposed to bring and what is prohibited. Ensure that you bring everything you need so that your stay at the center can be comfortable and stress-free.